IT provides a platform from which companies can leverage their business competitiveness and performance. It is imperative that a sound strategy is followed to ensure that your IT can support the business in a way that maximizes productivity whilst reducing the risk of high future costs.
We marry an understanding of your business needs with our experience and knowledge on future trends. This combination of our expertise and a detailed understanding of how IT enables your business allows us to plan and advise on short to long-term IT strategies.
We support our clients from performing the role of outsourced CTO through to advising on once off projects.
Business alignment
By working with you to understand your business we ensure you have Technology aligned to your business goals.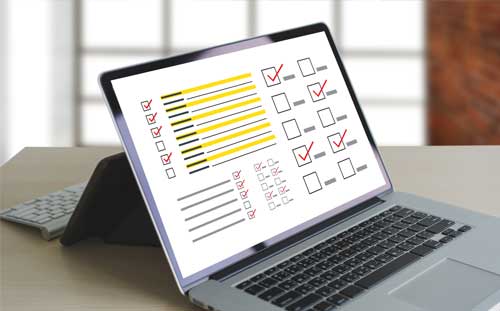 Smart Spend
With our independence, and years of operating in this industry, we are best placed to provide expert discovery on your IT costs to ensure that you spend wisely and effectively.
Future Proof
Technology changes at such a rapid rate that wrong decisions can quickly result in redundant systems and costly mistakes. We believe that the planning stage in IT is as important as the execution and work with you to plan effectively.
Planning in IT involves understanding where your business is going, and what technology you are going to need to help you get there. So planning in IT involves understanding what technology you will need, how easily it can be scaled and adapted, and how much it will cost. We guide you through the entire process and ensure that you have everything you need to meet your business goals within your budget.
Businesses are subject to so many external factors that could impact their goals that plans change on a regular basis. That's why when planning for your IT growth and spend it's important to invest in solutions that can scale not only up and down but laterally as well. We work with you to ensure that your IT is agile, so that it can adapt to your business requirements.
Have a question? Get in touch!
Whether your query is big or small, we'd be delighted to help.